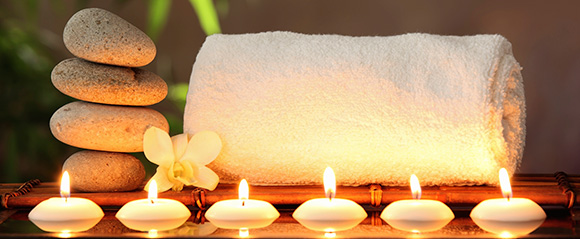 Welcome to Green Day Spa
Green Day Spa is the best Body Massage Center in Chennai which houses lots of ultra modern facilities. Beat the stress and relax completely in this beautiful unisex spa which sports a rich look. We will extend a royal treatment to the old patrons and new entrants. Being the Best Day Spa In Chennai our approach towards our job has a divinity in it which will be experienced by our clients immediately after entering our premises. This Luxury and Best Luxury DAY SPA In Chennai offers exemplary massage services to the customers and charges nominal amount for the services rendered. We take pride in offering best Spa Packages in Chennai. One of the best Body Massage Centre in Chennai, this is a divine abode for the people suffering from physical and psychological ailments. The customers will be relieved from their physical discomfort very quickly in this place.
Our Services
Do not lose an exquisite chance to give your body a moment of relaxation.
Choose among a variety of services our spa center provides
People Says
I've been going to Greendayspa for some time now. I've had massages from their experts and they are the best in the business.
People Says
GreendaySpa is a wonderfully relaxing, unpretentious haven in the heart of the city. The staff is friendly, attentive and knowledgeable, offering a complete list of services and expertise.
People Says
I highly recommend Greendayspa for its excellent service, as well as its courteous, knowledgeable and friendly staff.
People Says
I have been coming to Greendayspa and it has always been an absolute pleasure. It has a very warm and comforting atmosphere, I never feel like I am a client but more so, a friend.