ABOUT GREEN DAY SPA
Welcome to Green Day Spa, Chennai the First Spa established by M. Ketan in 2014. This is where it all started, is a subsidiary of Kan Ket Health Spa and Wellness Private LTD. a part of the business leading Kan – Ket Group headquartered out of Chennai. A place where you can immediately relax and enjoy a wide range of spa treatments and wellness facilities.
Your journey begins in a peaceful and relaxing environment…you will immerse your body, mind and spirit in all aspects of health and wellness.
Body Massage Center in Chennai – Our Location – Mylapore – Kilpauk – MRC Nagar – RA Puram – Egmore – AnnaSalai – Puducherry – Pondicherry – Madipakkam – ECR Road – GandhiNagar Gujarat – Ahmedabad Gujarat – Saibaba Colony Coimbatore – Female To Male Body Massage Spa in OOTY
Choose from a variety of advanced body and skin care treatments from our famous nurturing facials, to Signature body treatments in our HAMMAM SPA, The Green's APOZA, Swedish, deep tissue, or our 90 minute Basalt hot stone massage, to relaxing while enjoying our expert manicures and pedicures. Giving you the maximum benefits in relaxation and transformation, from head to toe.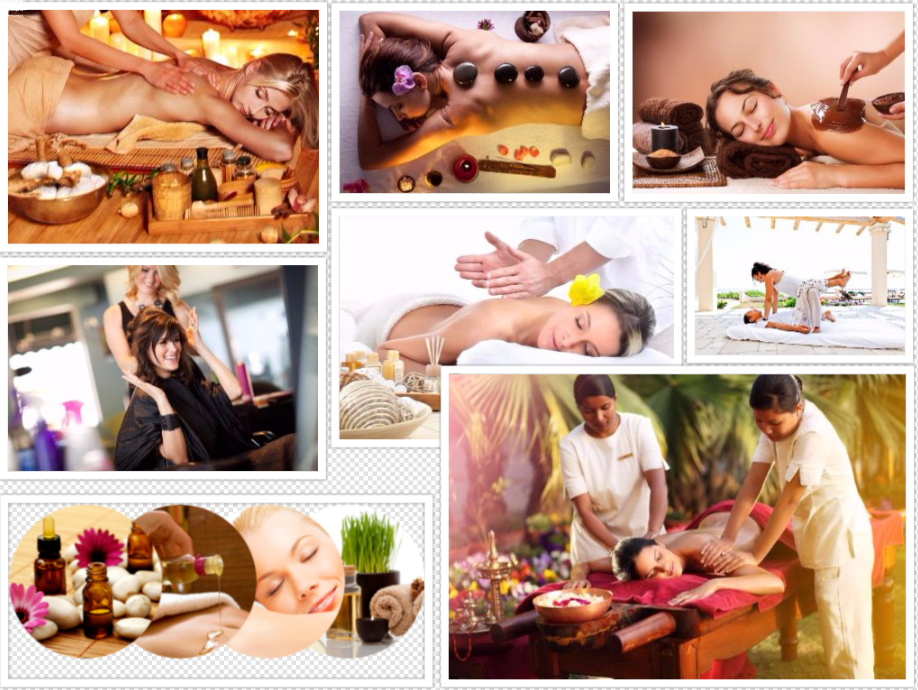 While you relax in a luxurious robe and comfortable sandals, you may enjoy a beverage while indulging in your choice of over 40 rejuvenating spa treatments. Our team of dedicated professionals Process a genuine desire for your overall well-being and will make your experience the ultimate retreat.
We have created a destination spa incorporating our passion for beauty and wellness with our desire to protect the world we live in. We offer our guests an holistic spa experience where everyone is treated as an individual and receives the very best care and attention. Our spa is designed to appeal to both men and women offering a calm environment away from the stresses of everyday life. We source the highest quality products, treatments and spa experiences which have the ability to soothe, relax and rejuvenate while producing highly visible results.
The distinctive Green Day Spa, standard goes beyond your expectations, providing outstanding facilities and treatment therapies with your overall health and wellness in mind. In today's hectic lifestyle we often do not take time for ourselves, so RELAX and let the first steps you take to the perfect balance of beauty, health and wellness, be the ones that bring you to the experience at The Green Day Spa. Please call us to schedule your ultimate spa experience Whether for a day or an hour, a friend's day out or a bridal shower, a birthday or an anniversary, we are ready to deliver the spa experience you deserve.
KNOW ABOUT SPA!
During your first visit, you will be required to provide a detailed medical history of any chronic illness or health problems and the medication that you may be taking which is important to disclose any allergy.
Most body massage center services are very close encounters with a therapist when receiving a massage for example you required to undress and then allow our therapist to interact with your body, if you are self-conscious, you will be in tension to enjoy your services, Body massage technicians are professionals who strongly adhere to a strict code of ethics, they consult several clients each day and they will not judge you based on the looks of your body.
Leave your valuables at home. For many services, it may be necessary to remove your jewelers, even though most body massage center have lockers, it is a good idea to leave your valuables at home. During a visit, you may be doing a lot of walking between the waiting area, reception area, restrooms, locker rooms, therapy rooms, changing areas and possibly even the shower area. It is easy to misplace personal belongings at body massage center.
Know the body massages center in Chennai and its services. Ask for a unisex body massage menu or visit the body massage website to know more about the kind of services, when booking appointment, ask any questions like What to bring along?, What clothing is best?, How long the service will take? Etc.,
Body Massage Center in Chennai – Our Location – Mylapore – Kilpauk – MRC Nagar – RA Puram – Egmore – AnnaSalai – Puducherry – Pondicherry – Madipakkam – ECR Road – GandhiNagar Gujarat – Ahmedabad Gujarat – Saibaba Colony Coimbatore – Female To Male Body Massage Spa in OOTY